Still putting one foot in front of the other, with three Weasels in tow…
It's my forty-fourth birthday. Despite dire warnings regarding fruit and vegetables and the necessity thereof, I'm still here. Which is nice.
This summer has been long and very, very pleasant. We've had a visit from my parents and been out to see new places, as well as revisiting some old favourites. The Weasels have had independent adventure time, and plenty of family time too. Mrs Dim and I managed to take simultaneous vacations and discovered that we still like each other very much.
In past years I've put my books on sale and encouraged new readers to try them, but I think there's enough misery in the world right now thanks to Brexit and the US elections, so instead I'm encouraging everyone to embrace the spirit of the Fours and review four books. ANY four books. Doesn't matter if it's a book you read last week, or your childhood favourite. Doesn't matter if you post the review on Amazon, or on Facebook, or on a sheet of A4 pinned to the nearest telephone pole.
Reviews matter. They matter to the poor author who has torn their hair out arranging these 100,000 words into that specific order for your pleasure. They matter to other readers, who want to know if this is a book they should devote time to. And if Oprah and Richard and Judy and their ilk can influence entire countries to buy a book ("50 Shades" and "Captain Corelli's Mandolin" respectively) then you can encourage people too. Even if it's just the author, relieved that someone has READ their book, thank you.
You don't have to be a literary critic. You don't have to analyse the beats of the plot, or the structure, or the effectiveness of the b-story. Did you like the book? Did it grip you from the beginning? Could you see it happening in your head as you read it? Did you want to read it right to the end? Were you sad when it was finished? These are the things people want to know about the books, not whether the symbolism was richly influenced by the pre-modernistic fiction of Northern France.
Summer's pretty much done, and as Sean Bean is always here to remind us….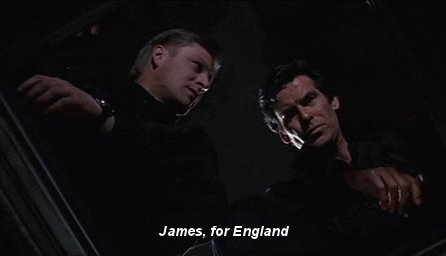 Dammit, Sean, YOU HAD ONE JOB! Try again….
Right. Thank you.
Yes, Winter is coming, so no more lying in a hammock reading books. Now comes the time for curling up in an armchair near the fire with books. It's completely different.
So, may the fours be with you. Go FOURth and review books.